"Explore a path to spiritual bliss and self discovery through holistic healing and cleansing."
I strongly believe that by learning how to
balance

your inner being and

aligning

it with the energies of the universe, a lot of our problems can be solved, our minds can be calmed and we can attain all the goals we wish to achieve.
Power of Healing
Through my healing practice - Pramay Healing , I urge the souls to surrender themselves to a greater power, believe in the strength of healing and actually come alive, rather than letting their lives just pass them by. I, myself am extremely intuitive and have solved a lot of my internal conflicts by surrendering to the greater forces and nurturing my energies to heal myself and those around me. With so much negativity and turmoil taking over our lives, it is important to embrace a strong and peaceful path to healing, self discovery and bliss.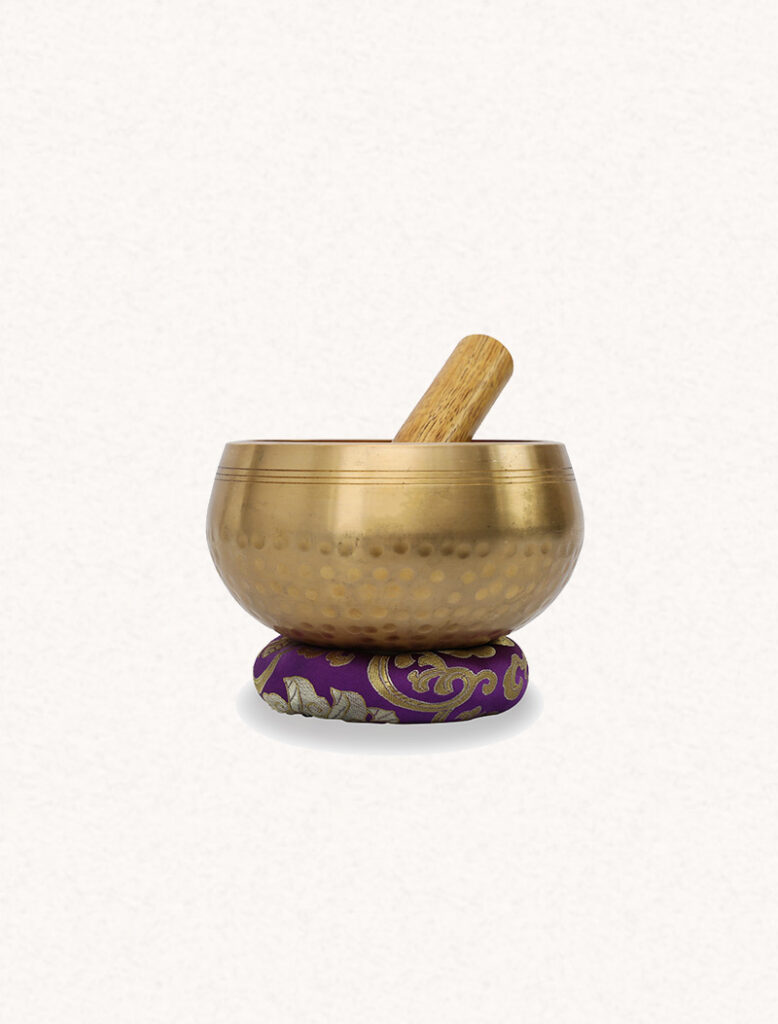 Catch the latest on Instagram