Welcome to Pramay Healing, India's Holistic

Healing

and

Spiritual

Studio
Hello my soul people, I am
Chharu

Dhingra.

I identify myself as a

healer,

astrologer,

tarot

card

reader

and a grand master of

reiki,

and through my practice I endeavour to connect you to a spiritual realm where you may

Awaken.Heal.Cleanse.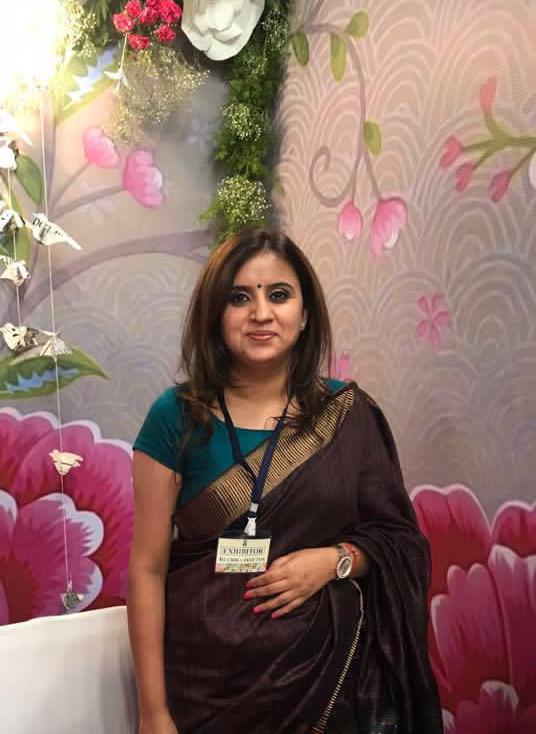 Beautiful and
inspirational

words from our
very best clients

In 2019, I had developed a cyst in my throat which was the size of a squash ball and it was largely visible on the outside as well. All the doctors said that it could only be removed through surgery. On the business front, our family business was not doing well and there were financial crises for many years. I learnt healing from Chharuji and it was a miracle that the cyst in my throat dissolved without operation or medication within 40 days. Under the guidance of Chharuji, all our financial issues were resolved without any obstacles. Eternally grateful to her for everything.

Since the last 3 years, I used to have sleeping pills, which were often of no use, I had constant cramps in my calf muscles every night. After only 21 days of reiki healing that I learnt from Chharu, I was sleeping on my own without medication and my cramps did not happen anymore. Chharu creates magic.

I was on anti depressants and anti anxiety pills since the last 5 years and was very troubled with my personal life and relationships, lacking self love and contentment. I learnt reiki from Chharu aunty in July 2020 and within 1 month I was off any medication completely. Over the period of time, I regained confidence in myself, learnt to accept reality better, got all the clarity I manifested and by god's grace, I feel I've really grown over the last couple of months. Chharu aunty has been an angel in my life.

Charu came into my life when I was in a deep mess in my personal life. I never really went to astrologers but something pulled me towards Chharu as I saw her sitting at an Exhibition in Mumbai. Within minutes she understood me and laid out my problems without me having to explain them to her. There was an instant connection as she was very empathetic and sincere. I felt that I could fall back on her and that was true. She helped stabilise my personal life and guided me at all times in all aspects — whether it was my work or family. Two years down the line she feels like a family member and my children also swear by her. Thanks to Charu I am healthy, happy and more spiritually aligned.

I recall my first meeting with Charu as being brief & very general . My mum was in conversation with her & I just happened to pass by . Time passed and I met her briefly only to say a quick hello & move on . Few months down I met her again and thats what I call LUCK BY CHANCE ! This time I sat with her , did the cards but Charu didn't need to be told anything. She read my aura so clearly that I was blown away . She's so honest & upfront that I was genuinely quite taken aback ( in a very positive way ) . Her ability to catch on to matters of the heart is something so special . She's such a guiding factor for me & has been there for me through so much . I've learnt so much from her especially her wonderful guided meditations . She's a powerhouse of knowledge & can make you feel at ease in the very first meeting itself . I must say especially in the lockdown she's been there for me during so many unsettling fearful moments . Today Charu is not only a spiritual guide to me but a dear dear friend . God bless her always . To my pure soul Charu

Charu is the most ethereal and magnetic person I have had the pleasure and luck to have met in this journey of life.A radiant soul whose guidance and blessings have impacted my life in a way which cannot be expressed in words
A personal
practice

that's right for you. Try all
the classes we have available
Rediscover a life where you are spiritually,

emotionally,

physically

and

mentally

healed.
In this blog, I will take you through five major vices that our human soul is vulnerable to. We as human beings are prone to succumbin
In this article, I will be helping you understand the seven chakras in our body and how any blockage or negativity in each of them impacts o
In this article, I will be helping you understand the seven chakras in our body and how any blockage or negativity in each of them impacts o