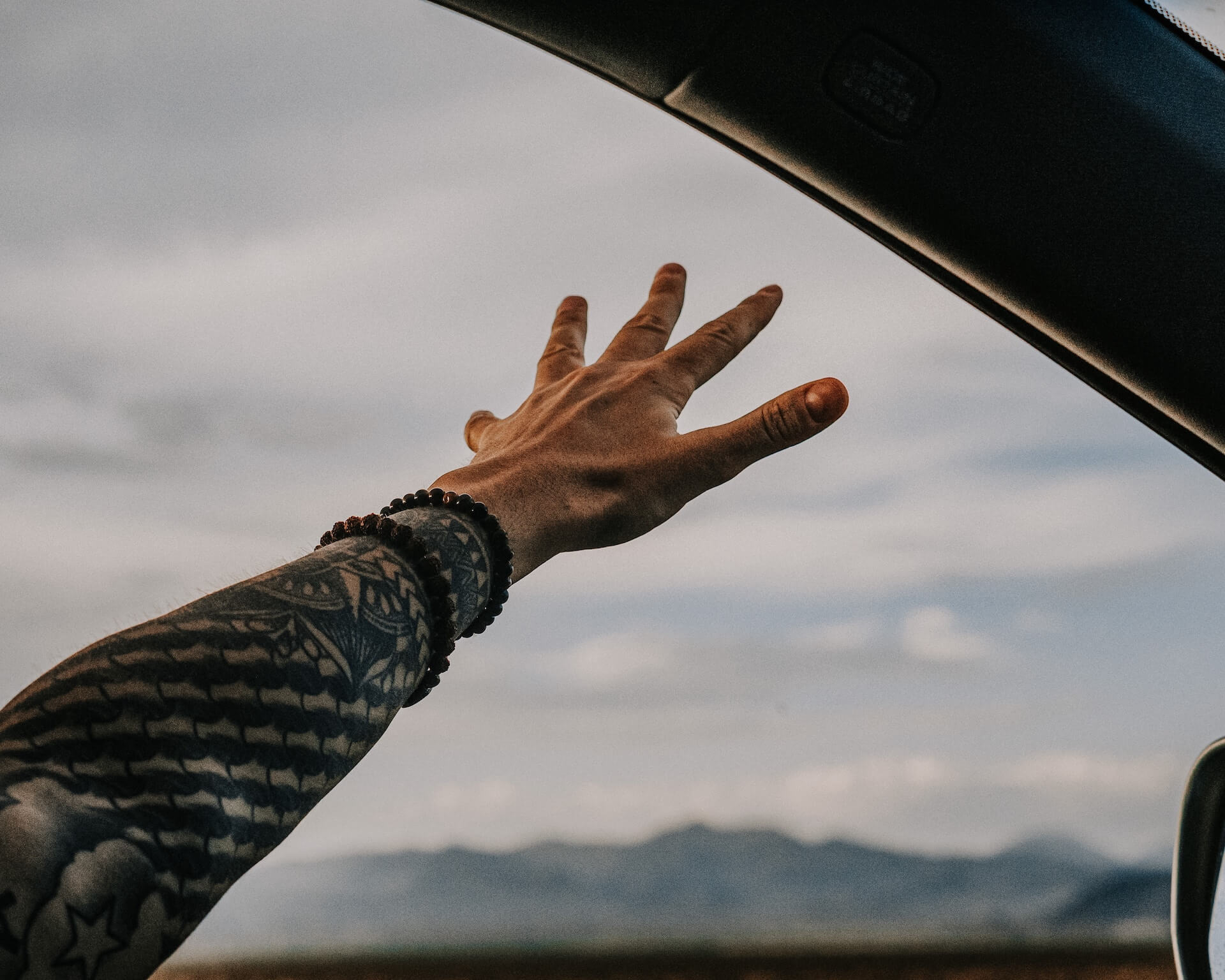 What to let go in the final quarter of 2023?
Dear Soul People,
As we come to the end of September and the beginning of the fall season, this is the time to make space for what is meant to be in your life, and to be able to fully embrace it, you have to let go of what is not serving your highest good anymore. The crispness in the air and the colourful leaves outside on the benches and chair calls for us to preserve life in its beautiful entirety with a balance in every step along the way.
In the final quarter of this year, here is what you should let go of and let abundance pave its way into your life.
Aries- Lack of patience to listen
To be a good speaker, you have to be a good listener
Taurus- Overthinking
Every problem has a solution and if it doesn't, then it is beyond your control anyway so leave it in the hands of the universe and whatever will be, will be.
Gemini- Laziness
The universe will give you opportunities but it is you who will convert them into your reality with your hard work.
Cancer- Misunderstandings
The longer you hold grudges, the deeper the wounds they cut.
Leo- Solidarity
You come alone and you go alone, but it is the people who join you in this journey of life that make all the true difference.
Virgo- Baggage of the past
We win some, we lose some, we learn some. So this month, learn what you must from your experiences and look towards building your ever-brightening future.
Libra- Expectations
Your own 5 fingers aren't alike, so how can you expect everyone else to think and work the same way you do?
Scorpio- Living on the edge
Balance is the key you must learn to achieve. What may be fun momentarily today may not be fruitful in the long run.
Sagittarius- All worries of family
As your family evolves, they will learn and grow. Let them find their way and be a strong pillar to support them when they need it.
Capricorn- Taking everything at face value
Not everyone might have a heart as pure as yours, so stop wearing your heart on your sleeves.
Aquarius-Anger issues
It will only boil your blood when the other person may not even know that they are bothering you. What purpose does that solve?
Pisces-Emotional instability
Your happiness is in your hands. Don't let anyone impact you so much that they get to control your moods and emotions at all times.
Love,
Chharu.