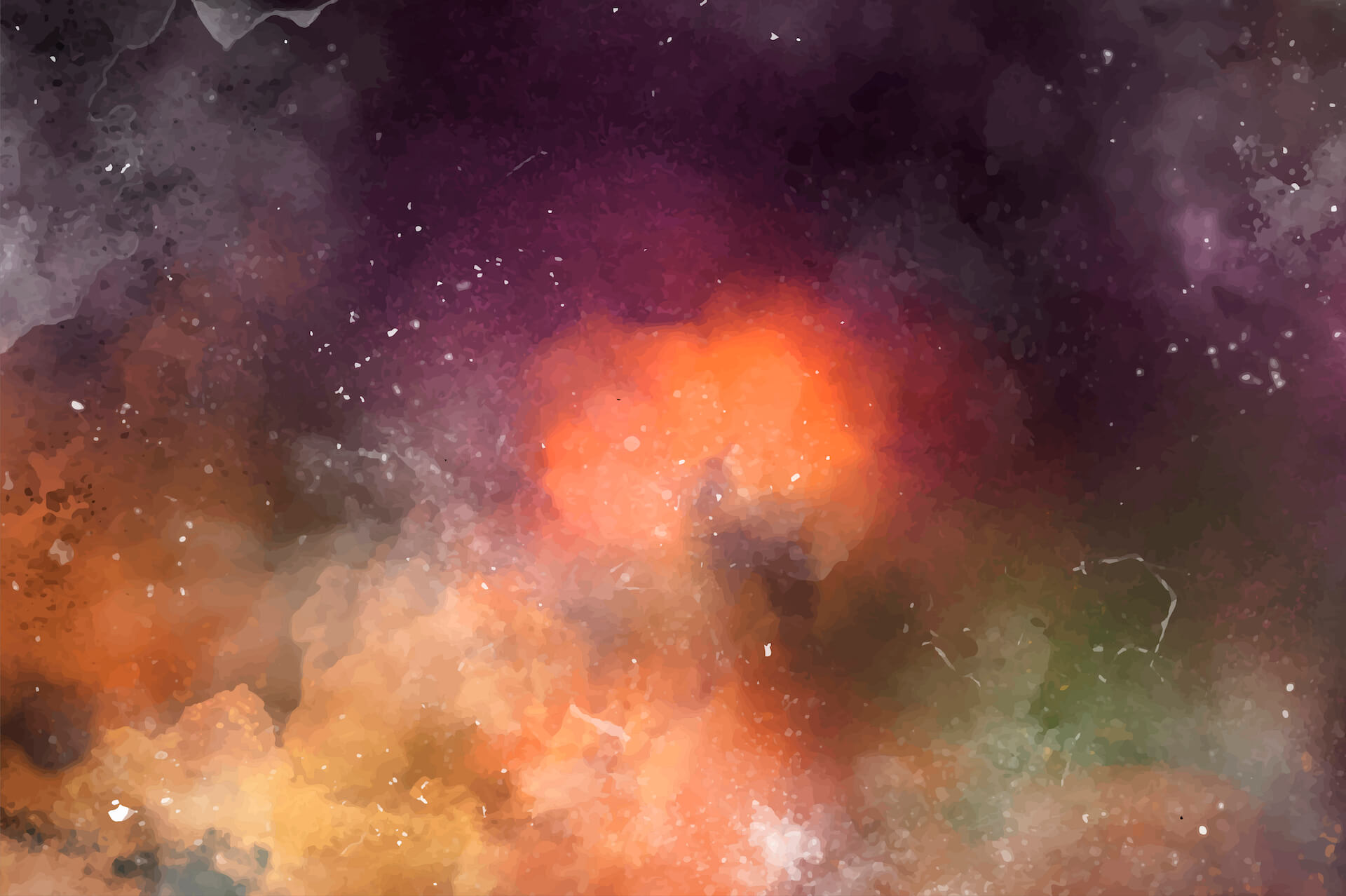 Monthly Lucky Colour Signifcance
Dear Soul People,
Colours have a life of their own. In ancient Egyptian times, sun-flled rooms with coloured glasses were used to treat a lot of physical and mental ailments. Over the years, scientifc research has also proven that colours can impact our energy, perception and receptiveness towards diferent goals in life. While I share your lucky colour for the month with the horoscope predictions, read along to fnd out how this colour will favour you with its usage.
Aries- Green will bring harmony to relations
Taurus- White will bring purity and clarity to communications
Gemini- Pink will bring creativity to your workplace
Cancer- Red will bring love and passion to your relationship with your partner.
Leo-Grey will bring wisdom, dignity and balance to your social life.
Virgo- Indigo will bring structure and order to your professional life.
Libra- Yellow will bring happiness and optimism to your relations with family and friends.
Scorpio- Orange will bring good news and cheers to your family.
Sagittarius-Silver will bring enlightenment and inspiration to your life.
Capricorn-Beige will bring simplicity and encouragement to your life.
Aquarius- Of White will bring an air of sophistication and freshness to your life.
Pisces- Pink will bring empathy and kindness to your relationships.